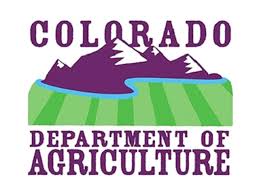 Colorado companies producing food products won't want to miss the annual Marketing Your Food Product workshop held April 18, 2013. The educational workshop, held in Aurora from 8am to 5pm, is designed to help food manufacturers market their locally made products.
The one-day workshop features practical advice from professionals covering a variety of topics such as rules and regulations, brand building, working with retailers, and more. On The Menu will be in attendance to answer any of your questions on Nutrition Facts food labels, gluten and allergens, nutrient content claims and keeping compliant with FDA regulations.
For more information or to register, visit www.coloradoagriculture.com or contact Wendy White at 303-239-4119. The workshop is sponsored by the Colorado Department of Agriculture and Aurora Small Business Development Center.
If you plan on attending, please let us know. We hope to see you there!